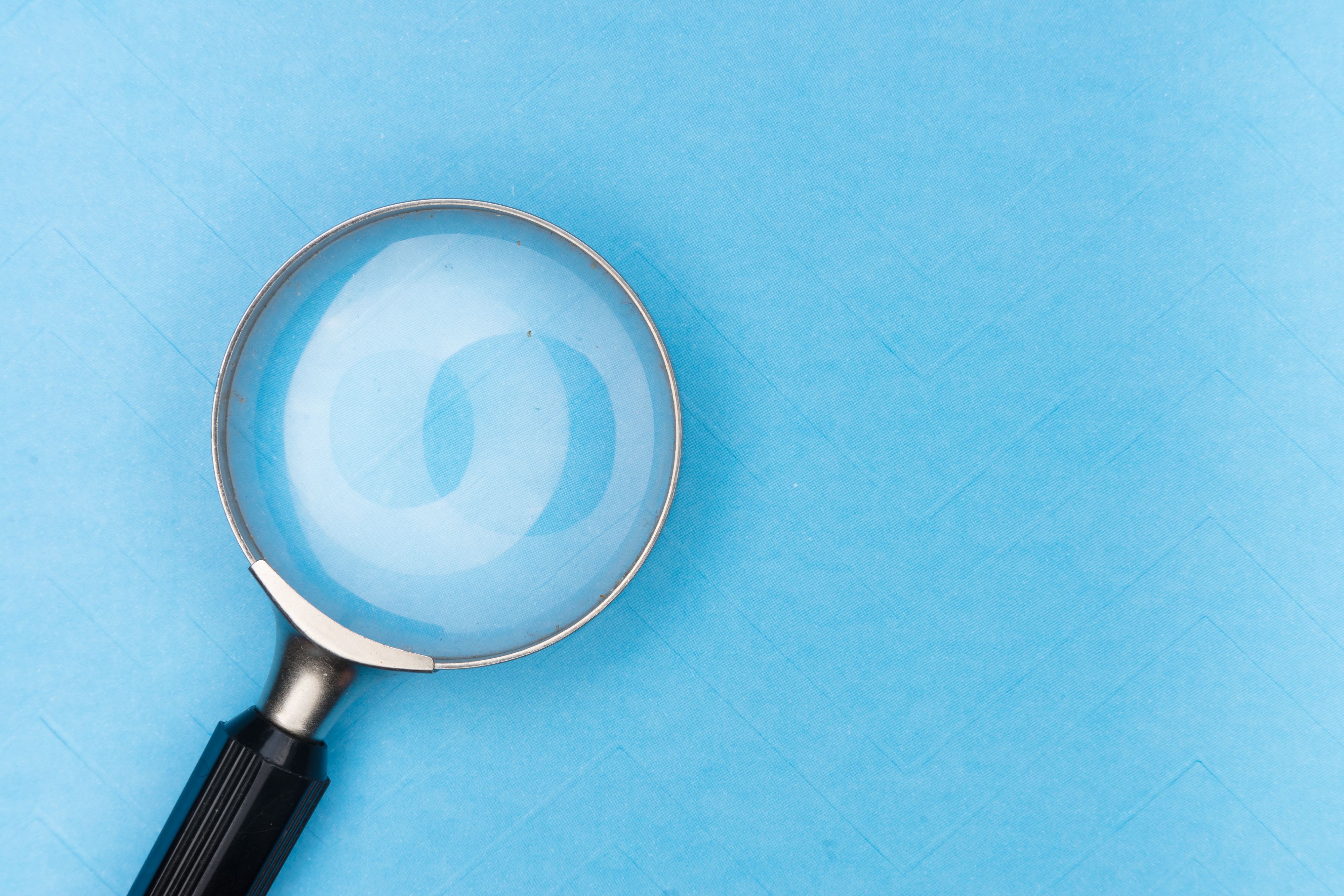 Welcome to Solution 1 Realty's insightful blog, where we delve into the world of property management to empower landlords and property owners with invaluable knowledge and strategies. In this exciting and outstanding blog post, we will explore a wide range of topics to help you optimize your rental income. From tenant screening to lease agreements and maintenance tips, we'll equip you with the tools necessary to achieve success in property management. Let's dive in!
The Art of Tenant Screening: Choosing the Ideal Residents
Tenant screening is the cornerstone of successful property management. We'll provide you with a comprehensive guide on how to conduct thorough background checks, including credit history, employment verification, and rental references. While no approach is foolproof, we can take certain steps in order to mitigate risk.
Crafting Effective Lease Agreements: Protecting Your Investment
A well-crafted lease agreement sets clear expectations and protects both landlords and tenants. Leases should cover essential clauses, such as rent payment terms, maintenance responsibilities, and property use restrictions. We use leases that have been approved by the Florida Association of Realtors and the Florida Bar association to insure compliance with Local, State and Federal laws..
Maintenance Tips: Keeping Your Property in Pristine Condition
Maintaining your property is crucial for attracting and retaining quality tenants. You should have a checklist of essential maintenance tasks, seasonal upkeep recommendations, and cost-effective strategies for property repairs and renovations. Discover how proactive maintenance can save you money in the long run while keeping your tenants satisfied.
Rental Pricing Strategies: Maximizing Your Investment Returns
Setting the right rent price can significantly impact your rental income. Explore various pricing strategies, such as market analysis, rent comparables, and understanding supply and demand dynamics. Price your rental property competitively while maximizing your profits.
Embracing Technology: Streamlining Property Management
In today's digital age, technology offers numerous tools to streamline property management tasks. Utilize software solutions for rent collection, tenant communication, property inspections, and maintenance tracking. Discover how automation and digitization can save you time, reduce stress, and optimize your property management efficiency.
Navigating Legal Challenges: Staying Compliant and Informed
Property management is subject to various legal requirements and regulations. Use a Realtor to navigate crucial legal considerations, including fair housing laws, eviction procedures, and tenant rights. Stay informed and ensure your property management practices are compliant, avoiding costly legal pitfalls.
Conclusion:
Armed with the knowledge gained from this blog post, you are now equipped to optimize your rental income, attract reliable tenants, and streamline your property management processes. Remember, property management is a dynamic field, so continuous learning and adaptation are key to long-term success. Stay connected with Solution 1 Realty for more exciting updates, and may your real estate ventures be filled with prosperity and growth!
If you require assistance with your real estate needs, our team is ready to provide prompt and reliable support. To receive personalized assessments and have your questions addressed, please visit our contact page at https://www.solutiononerealty.com/contact/ and schedule a call with us.
At Solution 1 Realty, we acknowledge the significance of staying informed about newly listed properties. As soon as they become available, we offer real-time notifications, ensuring that you remain up-to-date with the latest listings that align with your preferences. Visit our website to stay informed: https://www.solutiononerealty.com/.
If you are considering buying or selling a property, we also provide a complimentary home valuation service. By obtaining an accurate estimate of your property's value at https://www.solutiononerealty.com/free-home-valuation/, you can make informed decisions and stay ahead in the market.
Our team is dedicated to delivering a comprehensive range of real estate services, including buying, selling, and property management. To learn more about the services we offer, please explore our website at https://www.solutiononerealty.com/. Thank you for considering our services, and we eagerly anticipate the opportunity to work with you!